Tap into the life of the Maasai on a service learning adventure to Kenya, Africa. During your trip, you will reside in Amboseli at the foothills of Mount Kilimanjaro to discover the Maasai way of life and support MCV's humanitarian programs. This unique experience in Maasailand is the only opportunity to empower Maasai communities, enjoy a wildlife safari, and safeguard Maasai heritage.
MCV service-learning trips create meaningful connections between travelers and the Maasai people. We invest in developing programs that the Maasai select and lead for their communities and adhere to our core values. You will have the unique opportunity to learn from cultural educational workshops, each day we will have various topics presented by Maasai cultural leaders.
Travelling with MCV you will make an impact! We implement empowerment programs for the Maasai through sustainable tourism. We didn't start as a travel company, we started as a nonprofit organization out to improve the lives of the Maasai so they can sustain their ancient heritage. MCV has worked hand-in-hand with Maasai communities in Kenya for 10 years, the cultural leaders have invited us into their homes and lives, and now we're honored to call them family and invite you to join us to learn from the Maasai and improve lives!
Through sustainable tourism we can improve the lives of the Maasai communities! 
Medical & Cultural Tour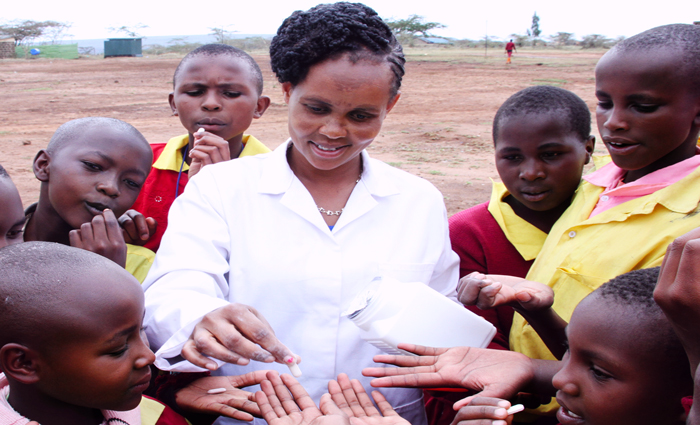 February

 15-22, 2020


7-Night Trip
*Medical Professionals Only
Projects:

Medical Conference
Maasai Herbal Medicine
Support Maasai health clinic