MCV's Education Program provides unique learning opportunities for students, families, and individuals who want to learn and assist the Maasai people! We have exceptional internship programs, service learning opportunities, and exclusive tours and travel opportunities to Maasailand for all ages.
MCV is establishing a Maasai Learning Center & Training Institute in Amboseli, Kenya.  The center provides culture-based education honoring Maasai traditions with curriculum to prepare for the modern needs of the Maasai people.  This center will aid the Maasai in generating the skills, employment and proficiency needed for their tribe to sustain. This center operates as a research center for universities around the world to learn about Maasai lifestyle and assist the Maasai communities. The center was launched in March 2017 with a temporary facility and we aim to start construction of the permanent facility in August 2018.
Donate to MCV Learning Center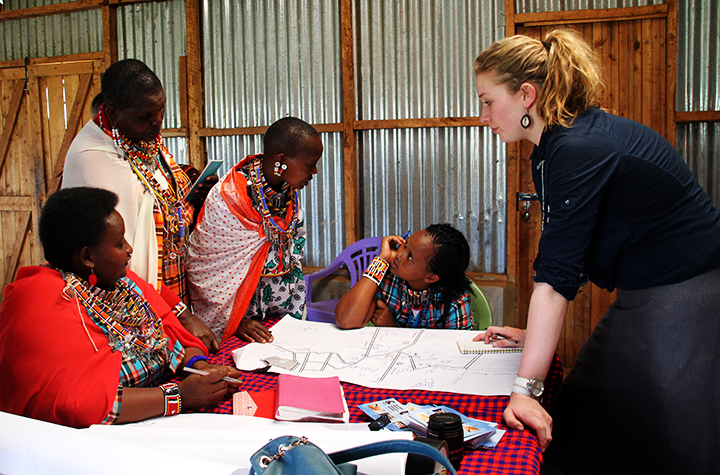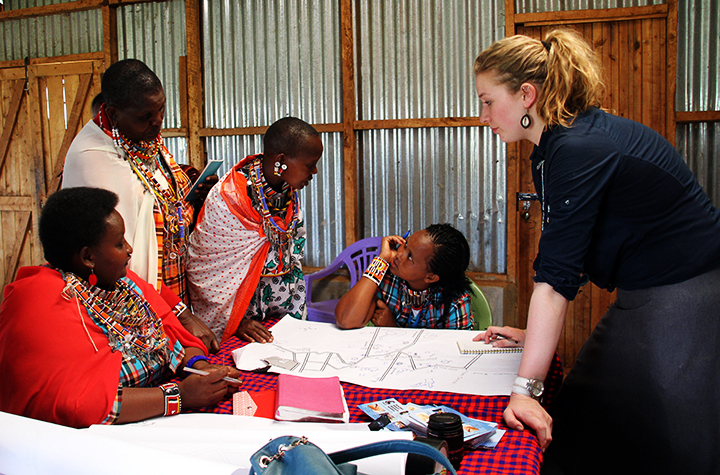 MCV provides service learning trips for university and high school students to travel to Maasailand and use their skills to assist Maasai communities. For the past five years, MCV has provided safe educational trips for students to engage in our water, education & culture programs. Students traveling with MCV receive transformative experiences to develop global leadership skills for their future. Contact us if you are interested in taking your students to Maasailand.
Globally Competent Thinker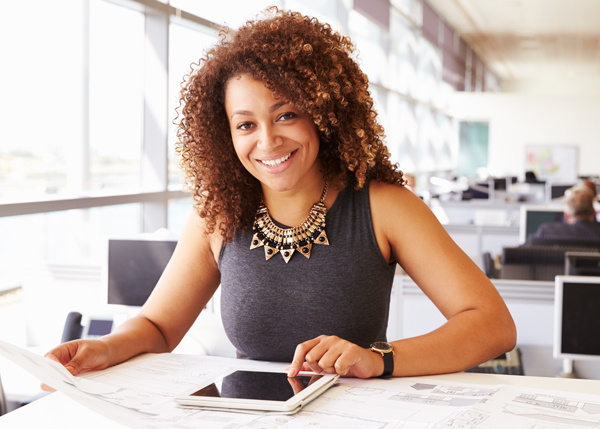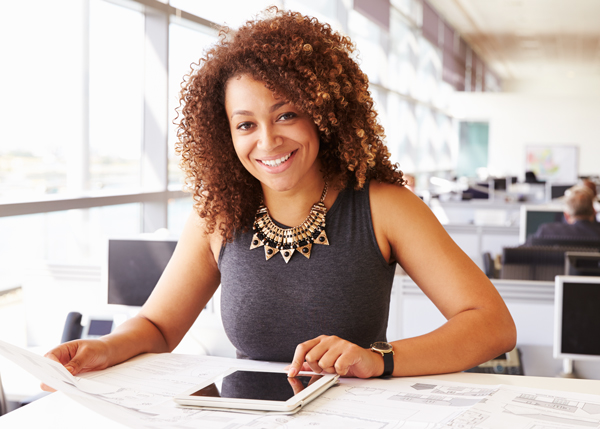 Becoming an intern with MCV provides students an opportunity to develop important skills needed in the global workforce and in a changing world.  Depending upon prior experience and personal goals, interns will be working in operations or program development related to water, education, and culture.  Most undergraduate students can also receive credit from their department; prior approval from an advisor is recommended.  This unique opportunity is the only internship of its kind in East-Africa and will become useful when applying to graduate programs and/or professional positions.
Conduct Surveys & Impact Reports
Interpersonal Communication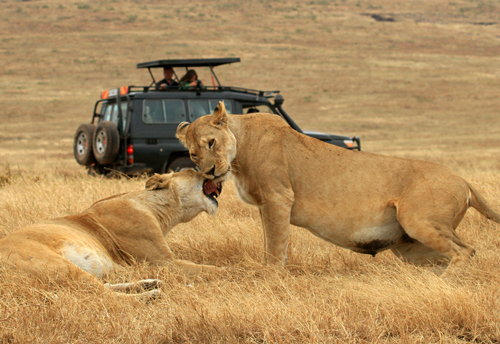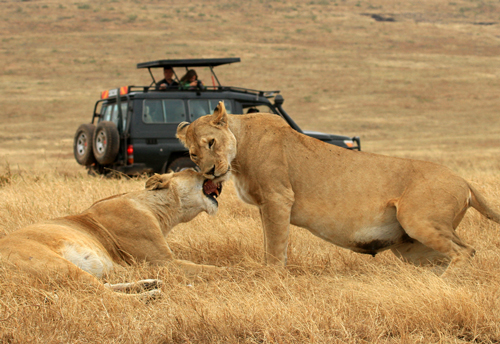 Take an adventure you'll never forget and at the same time give back to the local Maasai communities. MCV provides service based tours that take travelers on amazing journeys through Maasailand. You will have the opportunity enjoy a Safari to see the wildlife in Amboseli National Park and visit the Maasai chief's homes and learn about their ancient culture right from the Chiefs.  Traveling with MCV will give you meaningful experiences that benefit you and the Maasai communities. Join MCV on our next trip or call us to plan a trip for your group.
Wildlife Safari Game Drives
Visit Maasai Chiefs Villages
Request a Speaker
MCV gives insightful presentations on the Water Crisis and Maasai Culture.
If you are interested in requesting MCV to speak at your event, please contact us.