MCV is establishing a Maasai Learning Center & Training Institute in Amboseli, Kenya.  The center will provide culture-based education honoring Maasai traditions with curriculum to prepare the students for the modern needs of the Maasai people.  Our educational program will aid the Maasai in generating the skills, employment and proficiency needed for their tribe to sustain. This center will be utilized by the Maasai chiefs in Kenya and Tanzania to preserve and teach Maasai culture and provide educational opportunities to the underserved Maasai population.
The Maasai Learning Center will provide the following: 
Our goal is to build this center in August 2019, please see the phases below and donate today to help the Maasai.
Cost for Phase 1: $45,000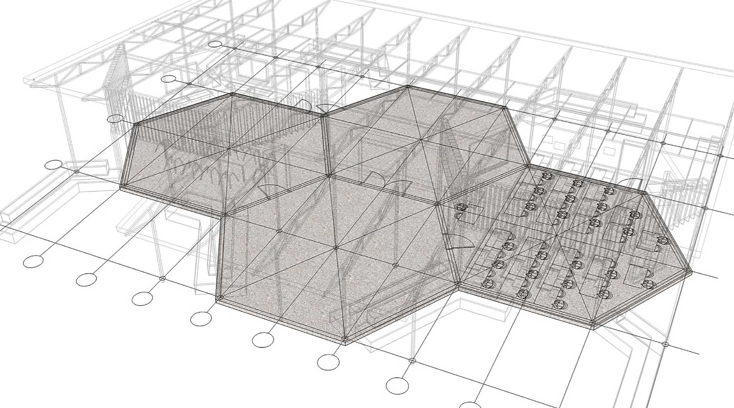 Cost for Phase 2: $55,000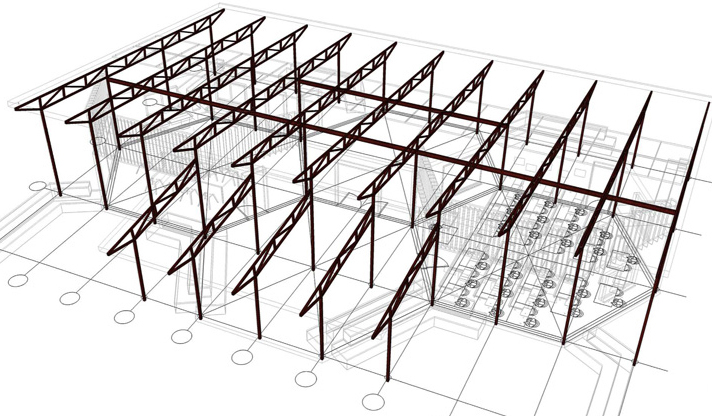 Cost for Phase 3: $10,000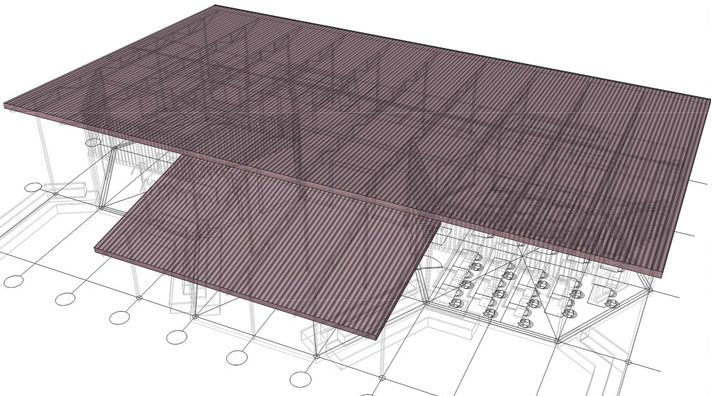 Cost for Phase 4: $50,000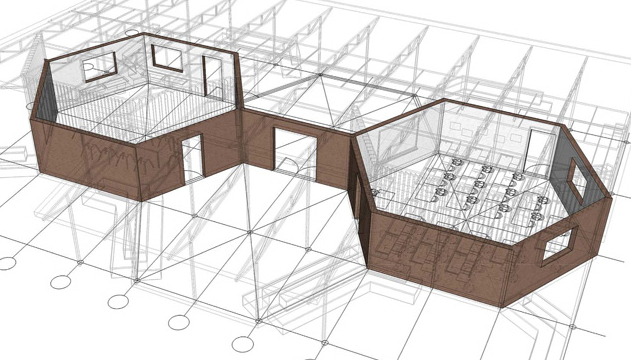 Phase 5: Glass Bottle Wall
Cost for Phase 5: $10,000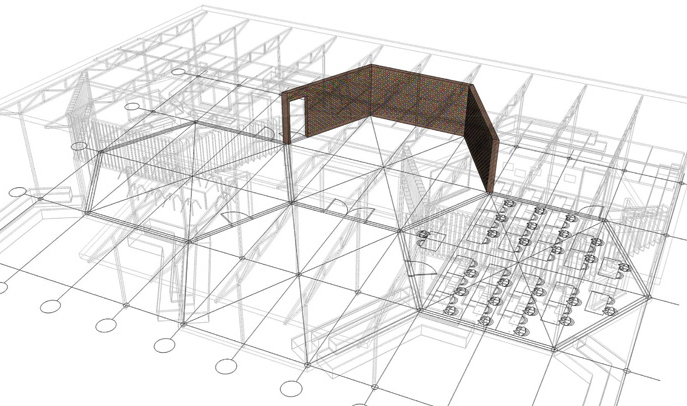 Cost for Phase 6: $24,000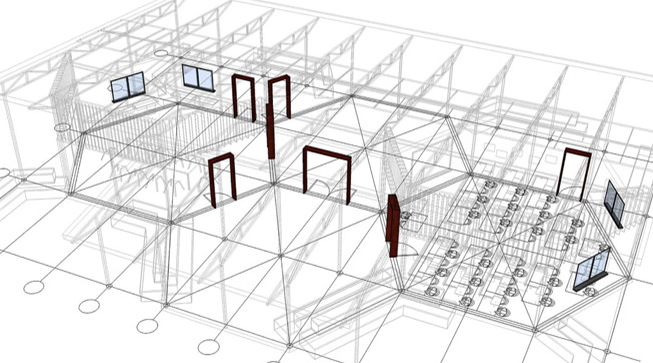 Cost for Phase 7: $46,000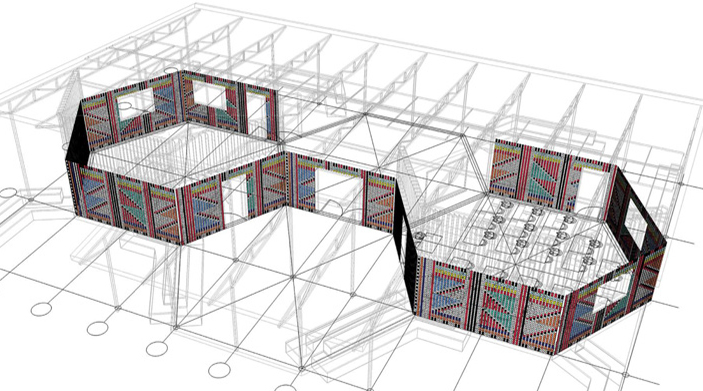 Cost for Phase 8: $16,000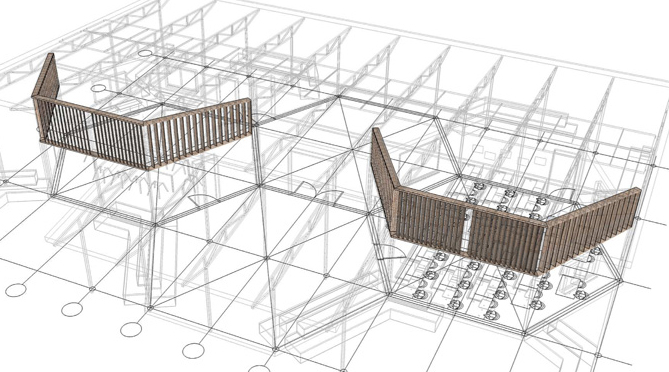 Cost for Phase 9: $32,000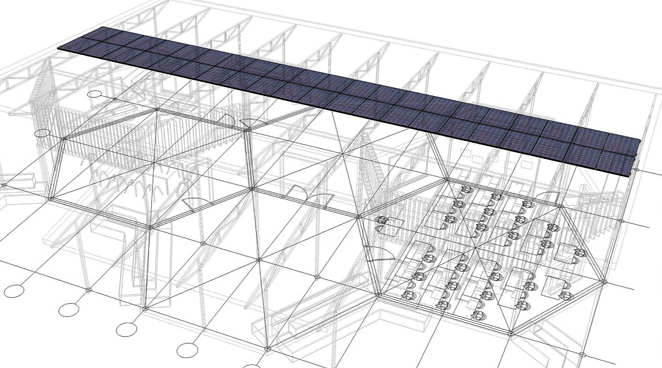 Phase 10: Rainwater Catchment System
Cost for Phase 10: $8,000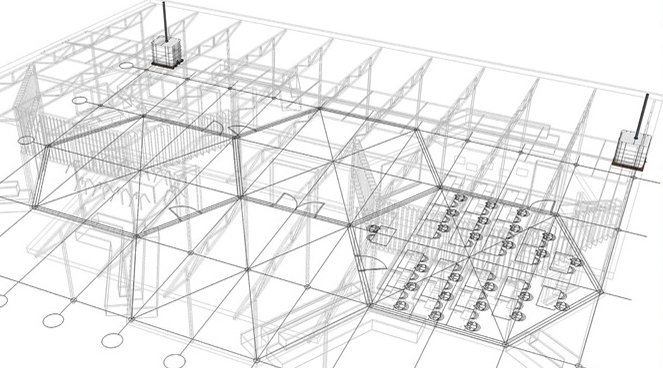 Phase 11: External Seating
Cost for Phase 11: $7,200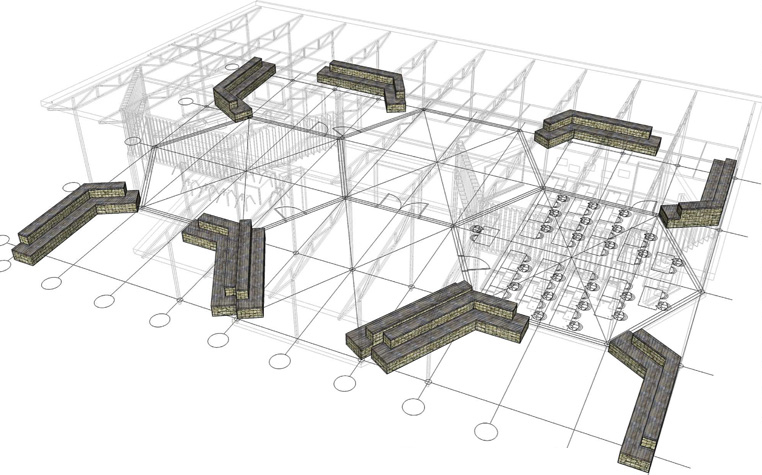 Phase 12: Cultural Museum
Cost for Phase 12: $25,000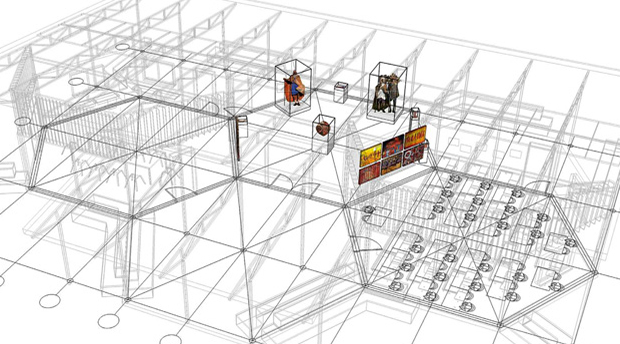 Phase 13: School Equipment
Cost for Phase 13: $15,000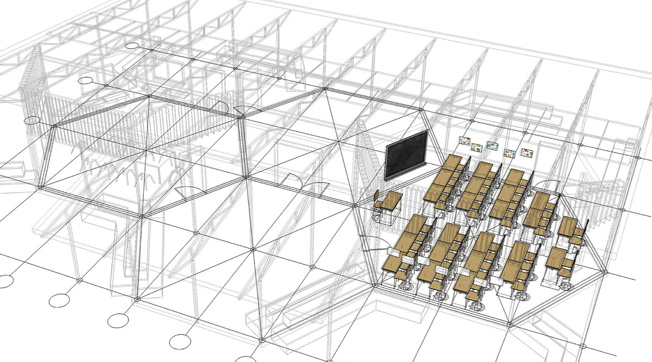 Phase 14: Office Equipment
Cost for Phase 14: $10,000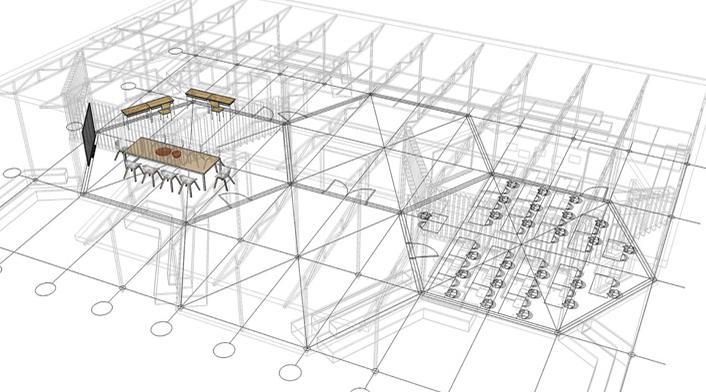 Phase 15: Maasai Learning Center Completed
Total Cost of the Building is $303,200 + $50,000 for Furniture = $353,200 TOTAL COST