This unique opportunity is the only internship of its kind in East-Africa and will become
useful when applying to graduate programs and/or professional positions.
Becoming an intern with MCV provides students an opportunity to develop important skills needed in the global workforce and in a changing world.   Interns will have a chance to develop technical skills, learn project management, conduct surveys and impact reports to improve international development, as well gain soft skills related to global teamwork, interpersonal communication, and leadership skills.  Depending upon prior experience and personal goals, interns will be working in operations or program development related to water, education, and culture.  
Most undergraduate students can also receive credit from their department; prior approval from an advisor is recommended.
Benefits:
• Leadership Skills
• Technical Skills
• Cultural Exchange
• Travel Opportunities
• Save Lives
If you are interested, please email the following to
HQ@mychosenvessels.com
Resume
Statement of Purpose/Cover Letter
Spring 2018: January 15th
Summer 2018: March 15th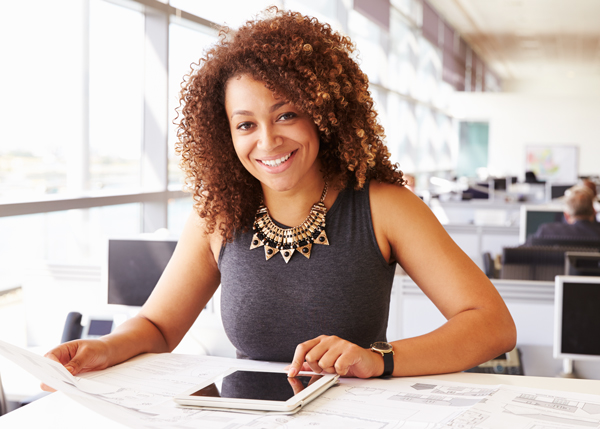 Qualifications:  Experience in an international NGO-setting, preferably in administration
Timeline:  Quarter to possible summer extension (April 2nd– August 17th)
Operations Internship Descriptions:
Impact Reports
Develop data-based impact reports for all three on-going programs; clean water, education, cultural rights to be used digitally to show the Maasai story, download-ready/printable for events and tailored to foundations when needed.
Policy & Procedures
Research applicable policies and procedures for culturally-sensitive programs in rural, underdeveloped countries to apply to MCV.
Develop policies and procedures for on-going programs in relation to board members, staff, volunteers and interns.
Travel Safety Plans & Guidelines for Volunteers Going to Kenya
Using best practices in volunteer research, create a volunteer manual to coordinate volunteers for the greatest impact with the least amount of risk.
Including:  volunteer screening, orientation, insurance procedures, safety, guidelines of work, and post-engagement.
Strategic Plans
Assist MCV President in analyzing long term impacts and goals.  Develop multi-year strategy, analyze branding, marketing strategies, social platforms and board engagement.
Surveys to Measure Our Impact
In conjunction with field volunteers and MCV Maasai coordinators, develop on-going procedures to collect efficient data to convert our work from outputs to outcomes using fieldwork, digital platforms and long-term analysis.
United Nations Permanent Forum on Indigenous Issues
Assist in preparations for meetings, coordinate schedules and prepare oral statements with data-backed research and policy-related concerns.
Opportunities to attend the UN forum is available. 
Travel to Kenya
Begin implementation of field surveys and develop a program to implement in Kenya.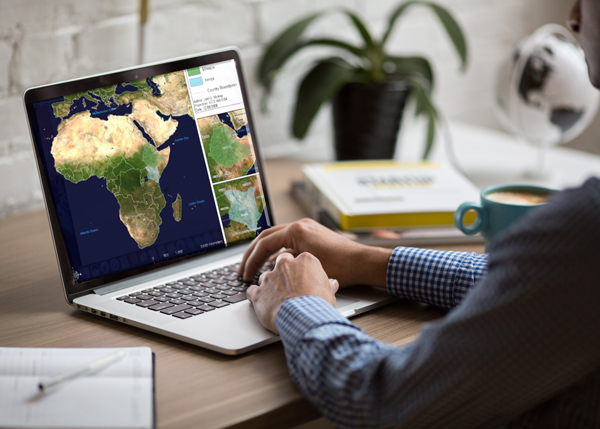 Qualifications:  GIS Course
Timeline:  Quarter to possible summer extension (April 2nd– August 17th)
GIS Internship Descriptions:
Rainfall/drought patterns in Maasailand
Pull data from local and national records of rainfall and create GIS maps that would show records in Maasailand with overlap of land rights violations.
Loss of land rights for Maasai communities
A time-lapse or story map showing the effects of land rights violations over time and place; considering nomadic lifestyles and conservation efforts.
Travel to Kenya
Possible travel to Kenya to effectively gather data and present results to local government/people of interest.
Program Development Internship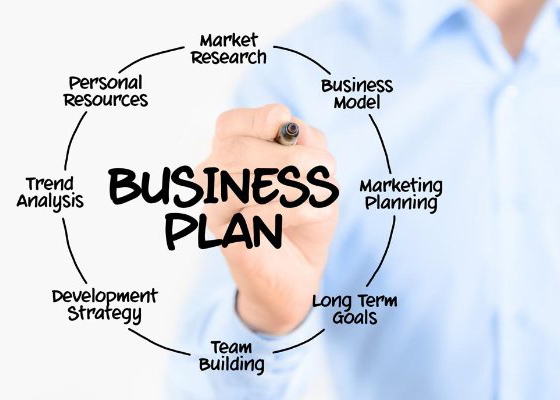 Qualifications:  Experience in an international NGO-setting, preferably in program administration
Timeline:  Quarter to possible summer extension (April 2nd– August 17th)
Program Development Internship Descriptions:
Intern will be tasked with working with MCV President and field staff to establish a business plan for the Maasai Learning Center and Training Institute.  The intern should have business management experience to calculate revenues and develop sustainable programs.  Possible to travel to Kenya to begin to implement the business plan and engage with Maasai to support sustainable programs.  The learning center will include:
Cultural Museum designed and curated by Maasai leaders open to the public.

Cultural based education programs for both domestic and international tourists.

Vocational training for Maasai to create opportunities to gain income.