MCV is excited to establish a Maasai Cultural Heritage Museum and Learning Center in Amboseli, Kenya.  The Maasai are known globally for the distinct culture and their customs are rooted in thousands of years of tradition. Preserving Maasai traditional knowledge is not only important in its own right but is also important for the benefits it brings to other people around the world who can learn lessons for living sustainably and celebrate human diversity.
MCV has a collection of artifacts and digital recordings that have been collected by the Maasai chiefs for the past 7 years that will form the foundation of the Maasai curated museum. This museum will allow Maasai cultural bearers to manage their own archives and conduct their own ethnographic documentation to preserve their own cultural patrimony and cultural knowledge systems to educate a broader global audience. The Museum will provide culture-based education honoring Maasai traditions. It will be operated by the Maasai chiefs in Kenya and Tanzania to preserve and teach Maasai culture through a Maasai physical & digital museum.
The importance of establishing a Maasai Cultural Heritage Museum is timely in light of the current world events. The Maasai cultural leaders are striving to safeguard and pass down their traditional knowledge as they stand at the crossroads of globalization. As modernization continues to encroach on the Maasai land and people, their Maasai chiefs have observed with growing alarm the rapid disappearance of their traditional culture. The Museum will provide a platform for the Maasai to share their cultural knowledge to promote cultural diversity and lead intercultural dialogues to help us with new approaches to attaining sustainable development for the betterment of all humanity.
Watch the video, see inside the museum!
The Museum will be built near Amboseli National Park on the border of Kenya and Tanzania at the foothills of Mount Kilimanjaro where 175,000+ tourist visits annually. The Park is located on a 3,000 square mile ecosystem that spreads across the Kenya-Tanzania border designated as a UNESCO biosphere reserve to conserve the biodiversity and sustain the local ecosystem and Maasai people. The park is famous for being the best place in Africa to get close to free-ranging elephants among other wildlife including giraffes, lions, wildebeests,  zebras, antelope, and over 600 species of birds. Building the Maasai Cultural Heritage Museum and Learning Center in this area will allow the Maasai people to benefit economically from tourism in the area in order to sustain their livelihood and ancient culture.
Maasai Cultural Heritage Museum and Learning Center will provide the following: 
MCV is seeking generous partners and donors to help us build the Maasai Cultural Heritage Museum and Learning Center.
We need to raise $353,200 to build the Museum. If you have any questions please email hq@mychosenvessels.com or call (844) 628-1414.

Cost for Phase 1: $45,000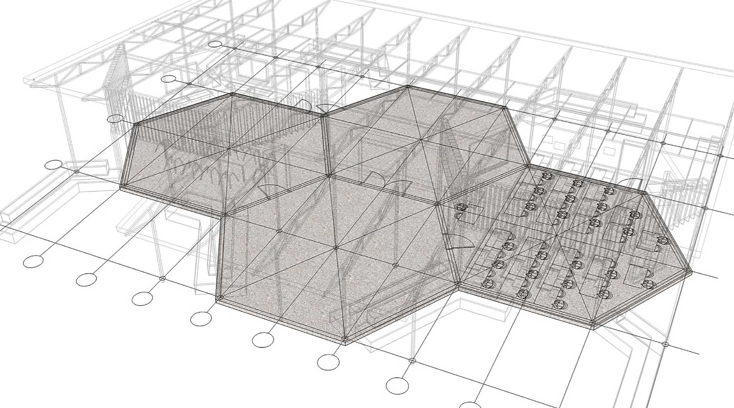 Cost for Phase 2: $55,000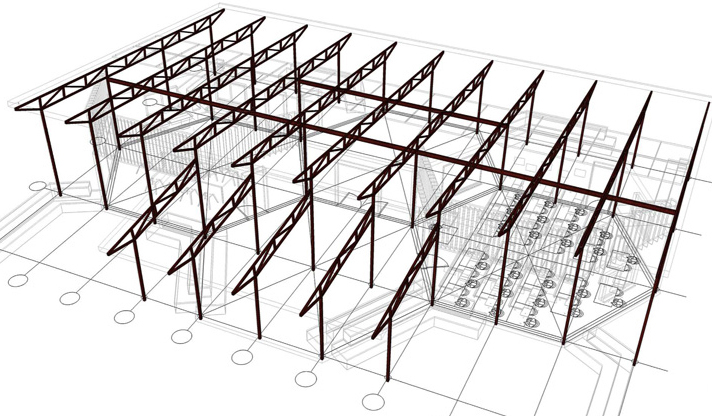 Cost for Phase 3: $10,000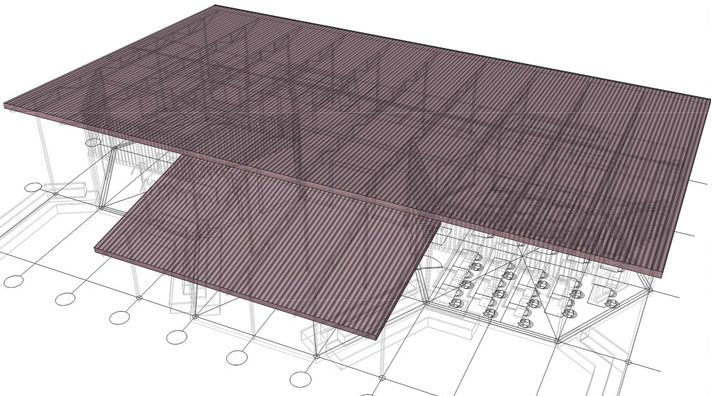 Cost for Phase 4: $50,000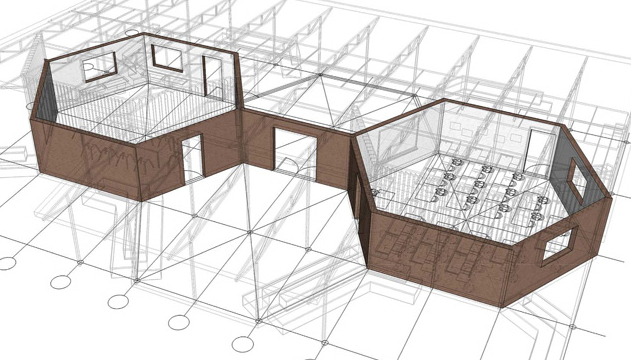 Phase 5: Glass Bottle Wall
Cost for Phase 5: $10,000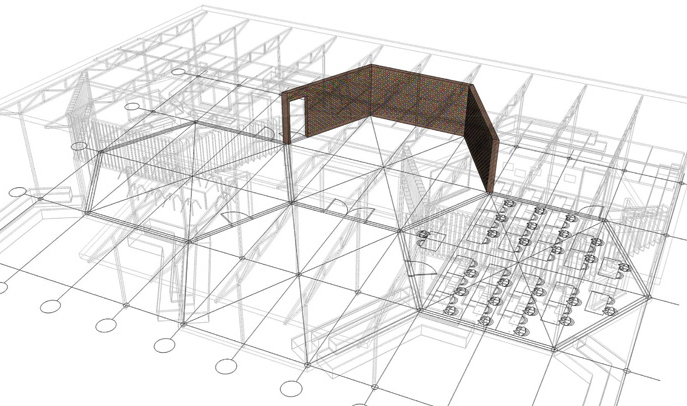 Cost for Phase 6: $24,000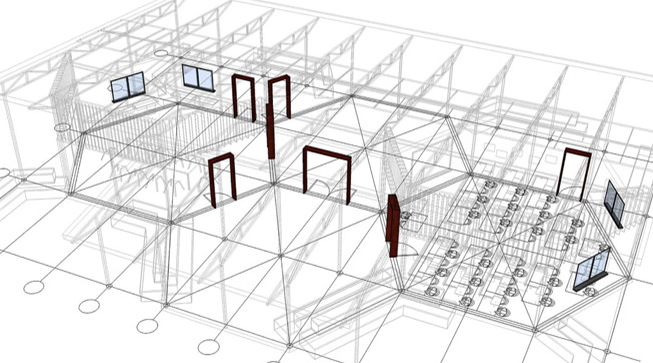 Cost for Phase 7: $46,000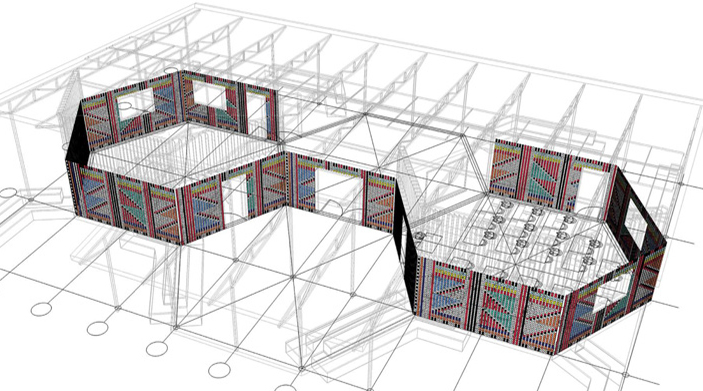 Cost for Phase 8: $16,000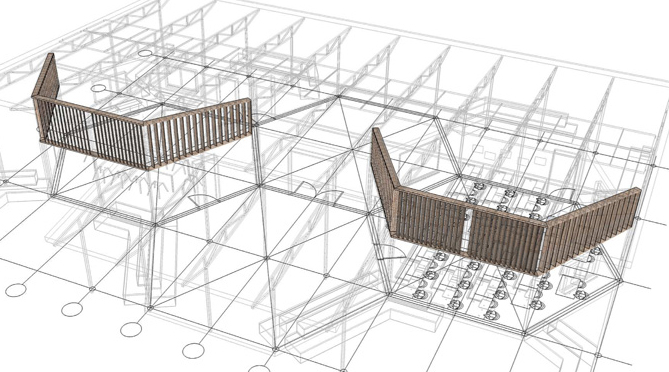 Cost for Phase 9: $32,000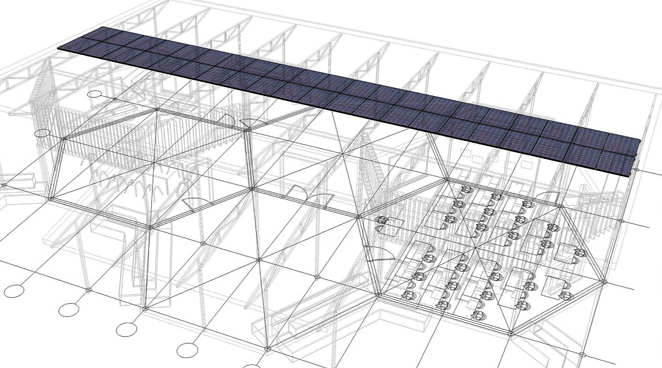 Phase 10: Rainwater Catchment System
Cost for Phase 10: $8,000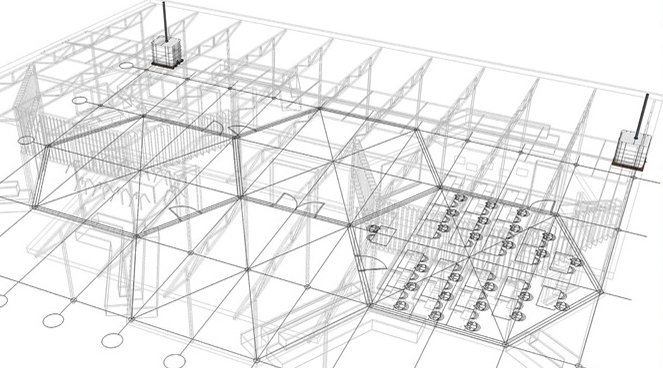 Phase 11: External Seating
Cost for Phase 11: $7,200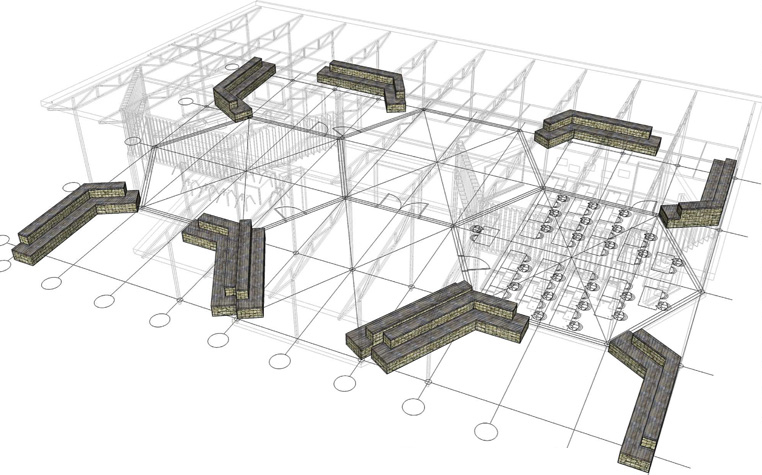 Phase 12: Cultural Museum
Cost for Phase 12: $25,000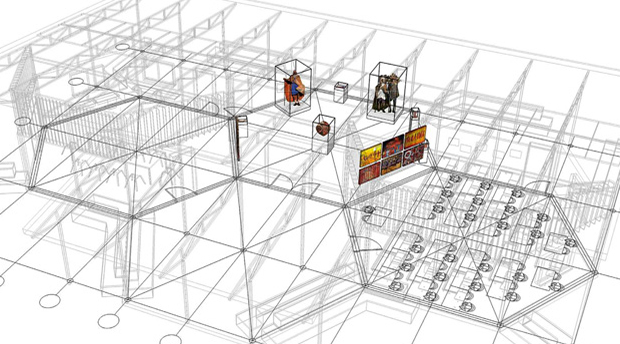 Phase 13: School Equipment
Cost for Phase 13: $15,000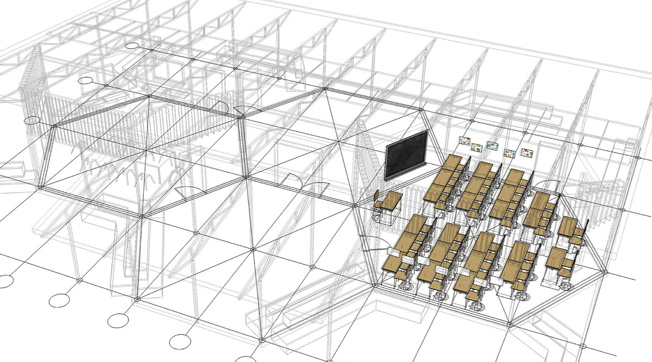 Phase 14: Office Equipment
Cost for Phase 14: $10,000