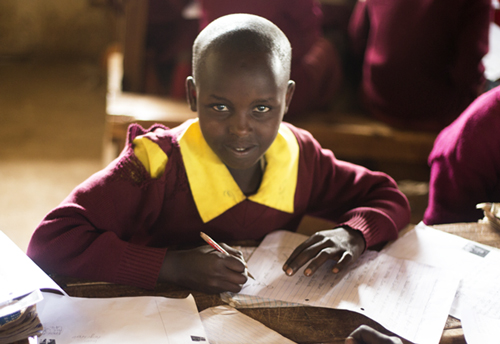 MCV is establishing its first Maasai Learning Center & Training Institute in Amboseli, Kenya. This center was launched in March 2017.  The center provides culture-based education honoring Maasai traditions with curriculum to prepare the students for the modern needs of the Maasai people.  Our educational program will aid the Maasai in generating the skills, employment and proficiency needed to influence policy for their tribe to sustain.
Donate to MCV Learning Center
MCV provides service learning trips for university and high school students to travel to Maasailand and use their skills to assist Maasai communities. For the past five years, MCV has provided safe educational trips for students to engage in our water, education & culture programs. Students traveling with MCV receive transformative experiences to develop global leadership skills for their future. Contact us if you are interested in taking your students to Maasailand.
Globally Competent Thinker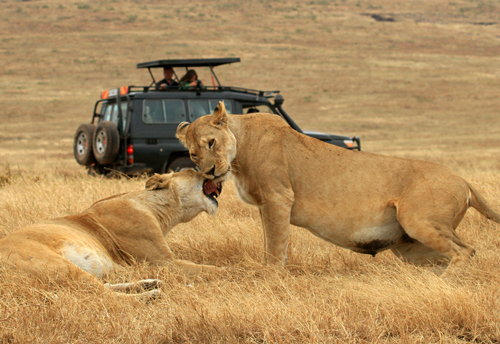 Take an adventure you'll never forget and at the same time give back to the local Maasai communities. MCV provides service based tours that take travelers on amazing journeys through Maasailand. You will have the opportunity enjoy a Safari to see the wildlife in Amboseli National Park and visit the Maasai chief's homes and learn about their ancient culture right from the Chiefs.  Traveling with MCV will give you meaningful experiences that benefit you and the Maasai communities. Join MCV on our next trip or call us to plan a trip for your group.
Wildlife Safari Game Drives
Visit Maasai Chiefs Villages
Request a Speaker
MCV gives insightful presentations on the Water Crisis and Maasai Culture.
If you are interested in requesting MCV to speak at your event, please contact us.