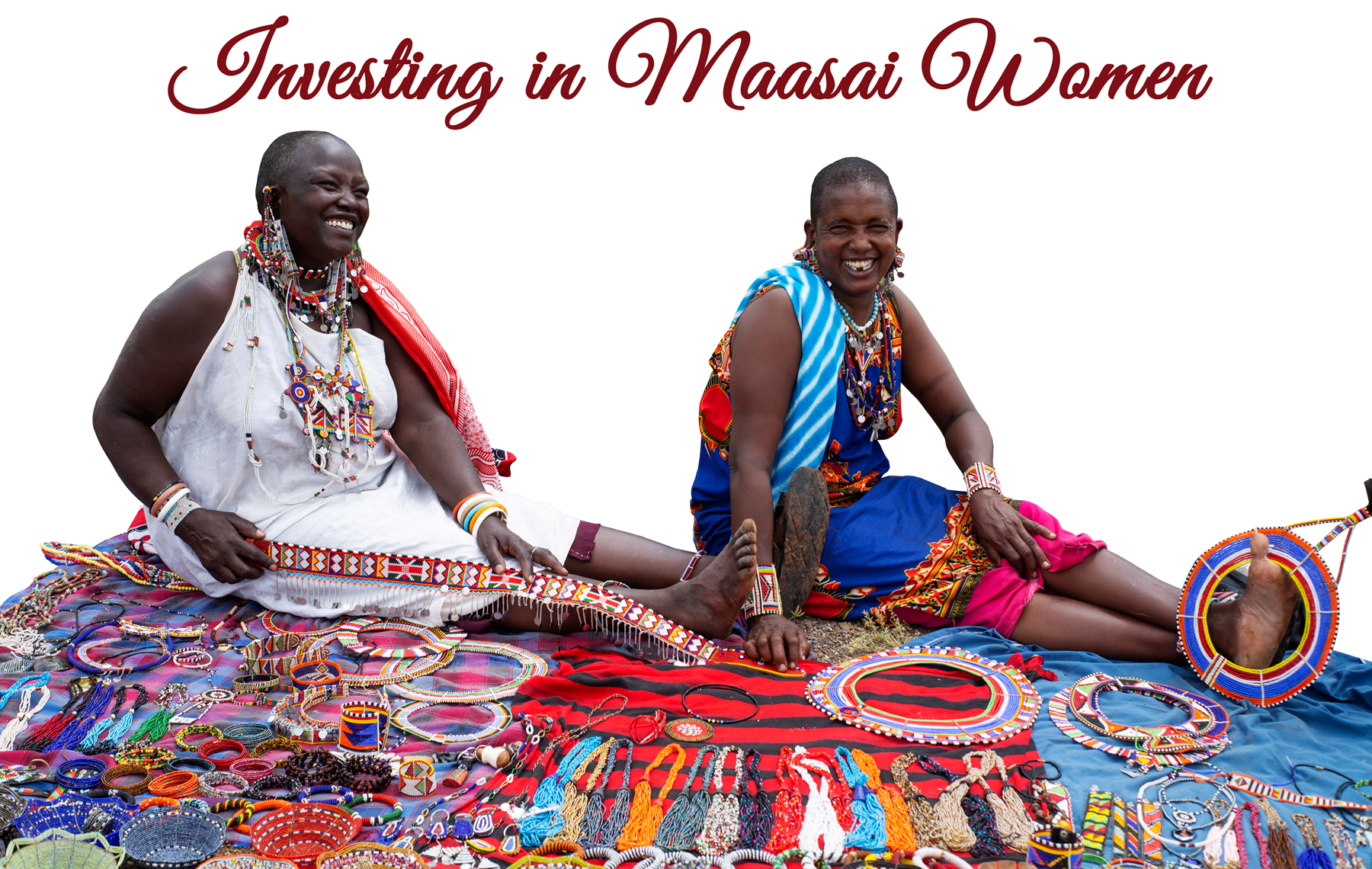 MCV is establishing several community-led social enterprises for cultural conservation and economic empowerment. We are delighted to launch a new project to economically empower Maasai women living in Kenya near Amboseli National Park. Amboseli hosts 600,000+ tourists per year, however despite the tourism, the majority of the Maasai living around the Park still suffer from a lack of clean water, adequate nutrition, and education opportunities, especially for Masasi women who suffer the most from illiteracy, they are often trapped in a cycle of poverty. Thanks to our generous donors, we are developing a program to economically empower Maasai women, build self-confidence, and increase women's skills to manage their own income-generating business in the tourism sector.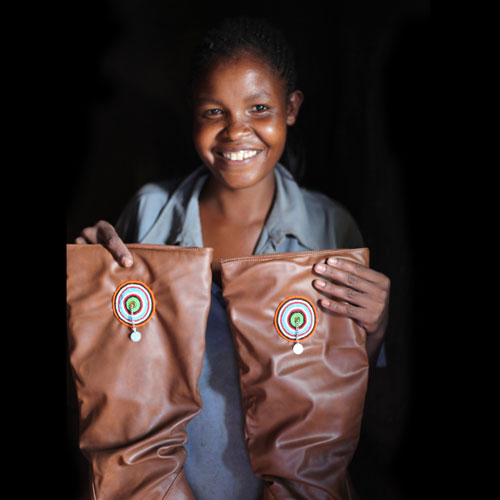 Maasai women craft one of a kind, intricate pieces of beadwork that represent crucial components to the Maasai's rich heritage. Already skilled craftswomen, they lack only the space, equipment, supplies, and business strategy to earn larger profits for themselves and their families. MCV will train the women in entrepreneurial skills, and new beading and sewing techniques to increase their skills to make a variety of products that will sell to a global market.
The Maasai women we are working with did not receive a formal education or vocational training, therefore the women are excited to be trained and have this opportunity to sell their own handmade products. This will provide the opportunity for Maasai women to create a global market selling products, increase their skill set, and lead their own revenue-generating activities to increase their income to support Maasai families.
Together we will provide Maasai women with the opportunity to achieve economic and personal growth.