United Nations Permanent Forum on Indigenous Rights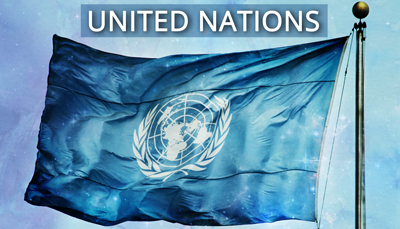 MCV will be hosting an informative side session at the United Nations Permanent Forum on Indigenous Rights correlating with this year's theme "Indigenous Peoples, human health, planetary and territorial health, and climate change: a rights-based approach". MCV will also be participating in the discussion at the UNPFII on the six mandated areas of the Permanent Forum in the areas of economic and social development, culture, environment, education, health, and human rights regarding the United Nations Declaration on the Rights of Indigenous Peoples and the 2030 Agenda for Sustainable Development.
Dates: 17-28 April 2023
Location: United Nations Headquarters, New York
MCV is seeking generous sponsors. Your sponsorship will support Maasai peoples rights and advocacy for land and culture. Sponsorship is one of the best ways to brand your company and promote your commitment to advancing our mission to empower Maasai people.
As a sponsor, you'll receive:
Logo on digital marketing materials
Logo on print marketing materials
Recognition on our social media platforms