We are excited to introduce our new initiative; a Maasai Medicinal Garden at the Maasai Heritage Museum. We have already broken ground preparing 1 acre of land for planting and our team is busy collecting the most important plants and trees. The Maasai have over 50 medicinal plants species in a pharmacopeia that has been used for thousands of years and is still in use today. We intend to have each species in our garden. We have Maasai herbalists guiding us every step of the way with the goals of continued community use of natural medicines, education of our visitors about Maasai natural healing practices, and preservation of traditional medicinal knowledge.
It's amazing to see how quickly a good idea can move. The local community has been very enthusiastic about creating the medicinal garden. They visit daily to see what has been planted and arrive with gourds full of milk to make chai while they work for hours in the hot sun. They are collecting seeds and plants in the forests and women are bringing cow dung as manure to support the garden. The community is eager to have access to all of the medicine in one location at the museum.
We have started designing the landscape of the garden in the shape of a shield. The shield represents protection. We feel it is important to safeguard Maasai traditional medicine before it is lost in our rapidly changing world. Traditional practices have already disappeared in some Maasai communities.
With your support, we will lay a beautiful pathway for visitors to enjoy a walking tour through the medicinal garden and provide educational workshops to teach about Maasai medicines. Learning how to stay healthy and cure disease and injury with ingredients found in nature is a topic of great interest as more and more people discover the limitations of pharmaceuticals. The Maasai have so much to teach us about natural healing and maintaining health and they are eager to share this valuable information with visitors at the museum.
We are looking for partners interested in supporting this initiative, and volunteers willing to come to the museum to be a part of all aspects of this important project. We are also seeking generous donors to enable us to continue this work.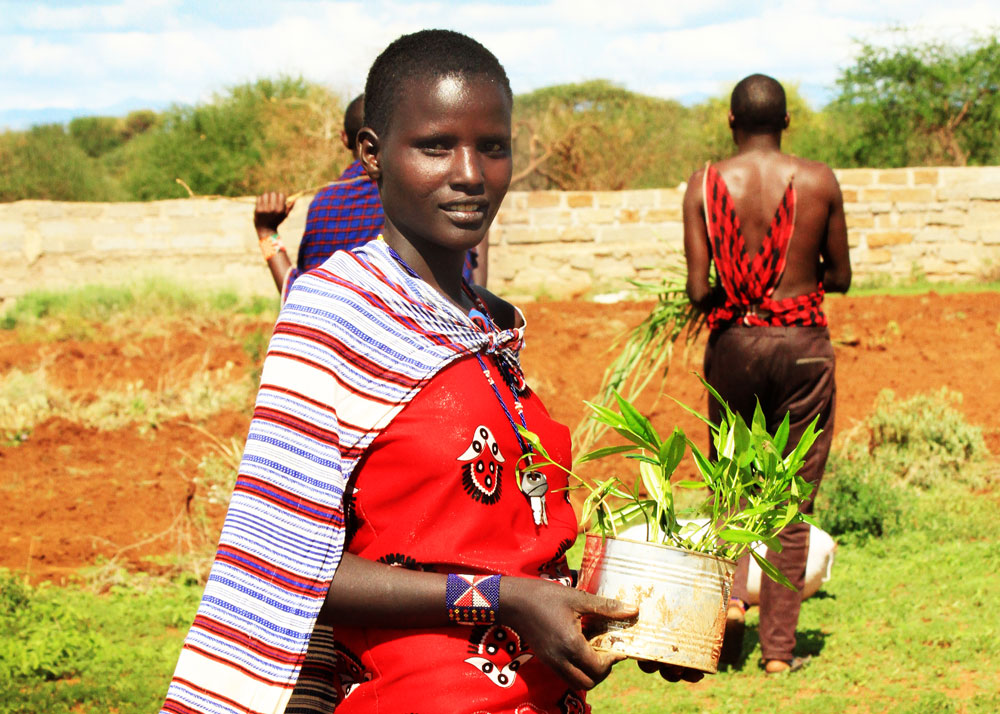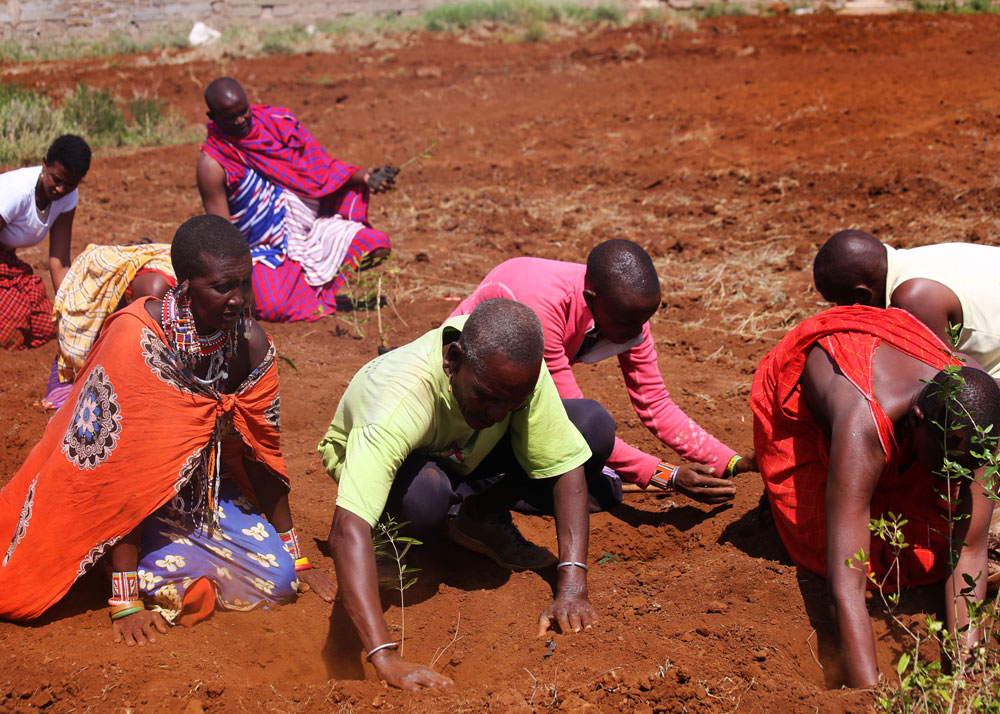 Safeguard Maasai Medicine