Water Crisis in Amboseli, Kenya
The Maasai in Amboseli, Kenya are facing severe challenges due to lack of clean water. MCV has received reports of Maasai children dying due to water-borne diseases in this area. Kenya's president declared this year's drought in 2017 a national disaster. Due to climate change and other factors, the droughts are increasing and it is severely affecting the Maasai community, and the shortage of water is causing many health problems and even deaths.
MCV has worked in the Amboseli community for over 4 years to establish water committees to address the issue of water. Everyone in the area, especially the women who carry the burden of searching for water, are in full consensus that we need to implement long-term solutions to the water shortage problem in the Amboseli area.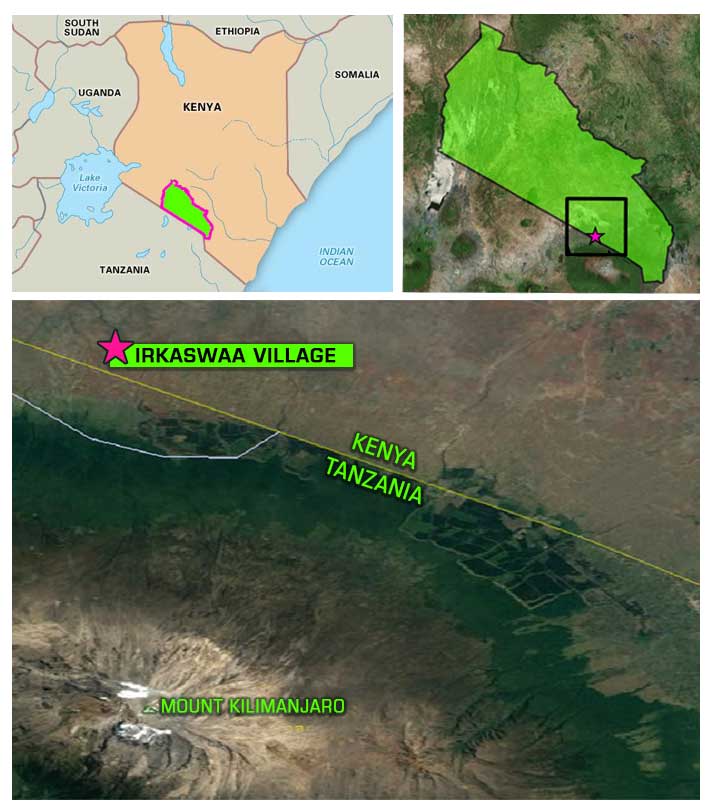 Irkaswaa village is a traditional Maasai community; the Maasai are one of the last remaining indigenous communities in East Africa. The Irkaswaa Village is located in the southern portion of Kenya, just 6 miles from the border of Tanzania at the foothills of Mount Kilimanjaro.
The families living in Irkaswaa are in desperate need of a clean water access. Currently, they are walking 6 – 12 miles to collect water from two water sources. The nearest water source is 6 miles away in Tanzania. Women cross the border from Kenya into Tanzania daily to collect water from Mount Kilimanjaro Springs. Thousands of people from both Kenya and Tanzania depend on this water source, and many times there is not enough water for everyone; especially during droughts. Currently, due to the severe drought, there is not enough water at the Tanzania source, forcing the women to travel further to the Irmarba village which is 12 miles away.
Collecting water is a females role, many women are suffering from severe spinal pain and headaches from carrying water long distances. It can take 80% of a women's day to gather water, leaving the women hardly any time to engage in other income-generating activities, such as beadwork. Maasai girls often do not go to school; they spend their days helping their mothers carry water. Over 95% of the people are living below poverty; it is estimated they are living off less than $2/ day. Livestock is the primary source of food, nutrition, and income. However, lack of water severely affects the livestock, reducing the number of cattle and goats which negatively impacts the communities health and economic viability.
Location :
Country: Kenya
Region within Country: Kaijado South District
Municipality: Loitokitok
Community: Irkaswaa Village
Number of people who will benefit :
Number of People Directly Affected: 
Approximately 3,000 people
Number of People Indirectly Affected:
Approximately 1,000 people
Number of Livestock that will benefit :
Number of Cattle: 
Approximately 3,000 
Number of Sheep & Goats:
Approximately 7,000 
MCV Sustainable Clean Water for Life Program in Irkaswaa village will install a distribution system to the water scare area by taking advantage of an existing borehole drilled at Imisigiyo School. This borewell was drilled by the Kenya government in 2015; however, it was not completed. MCV has partnered with the Kenya government and Engineers Without Borders (Toledo university chapter) to implement this project. We conducted a thorough assessment in March 2017 to plan a long-term sustainable solution.
We will install 3 water distribution centers throughout the village of Irsawwaa to reduce the walking distance to obtain clean water. We will construct a 50,000-gallon storage tank and pipe water to the neediest population. This project will be completed in 3 phases, as soon as funds are available. See our plan below.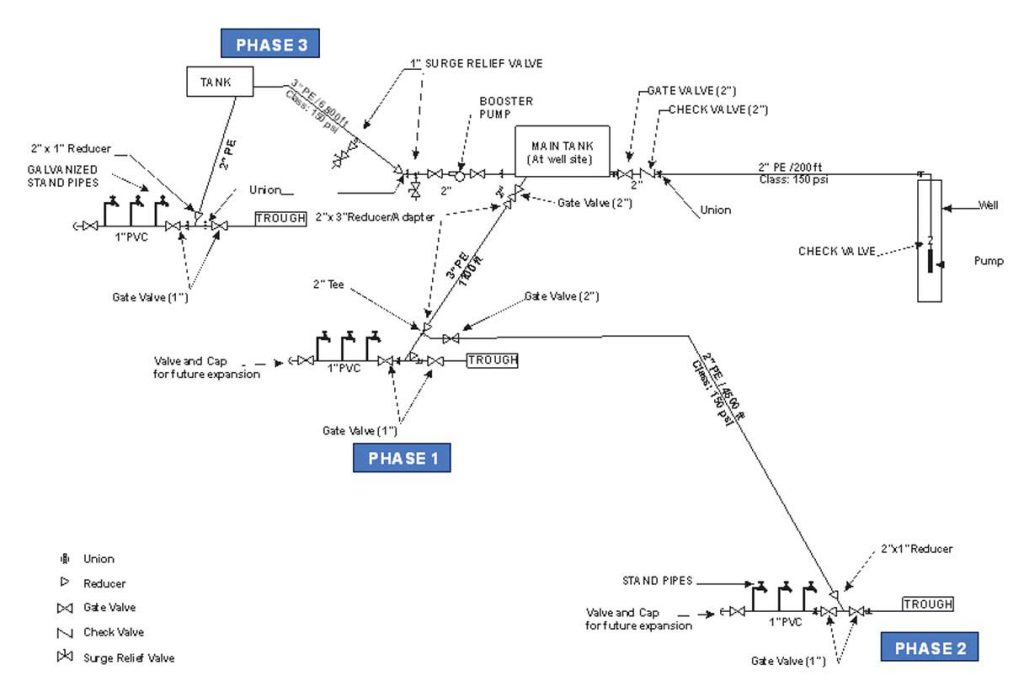 Our goal is to provide 60 gallons of water per minute to serve 3000+ people
This program will highly benefit the community because access to clean water will improve the overall health of the community, eliminating diseases and deaths related to water. Everyone in the community will benefit from access to clean water, including mothers and children. With access to clean water, the women will not have to walk and carry water long distances. Mothers can engage in economic activities and increase income to care for their families. More girls will go to school to receive an education, rather than staying home to help their mothers carry water, eliminating the cycle of poverty and inequality for girls.
Phase 1: $60,00
Phase 2: $8,000
Phase 3: 17,000
Total Cost: $85,000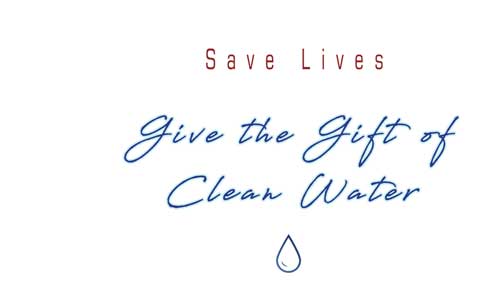 Irkaswaa Village Photo Gallery