Spencer is cycling up Mount Kilimanjaro's 19,341-foot elevation to bring water to the Maasai
Spencer's love for the outdoors started early, standing atop Mount Tallac in Lake Tahoe with his dad at just 8 years old. He has been lucky enough to climb around the world and is dedicated to preserving the outdoors and empowering others. When he graduated from college, Spencer booked a one-way ticket to Egypt and backpacked throughout Africa for 6 weeks. After hiking Mount Kilimanjaro, he met and stayed with the Maasai. During this time Spencer participated in an ancient ceremony where he was branded by the Maasai community; regarding this as one of the most powerful experiences of his life. Ever since Spencer has wanted to further support the Maasai community – and now this is the opportune moment to spotlight and support the Maasai people and their ancient culture by riding up Mount Kilimanjaro to support this new Maasai water program.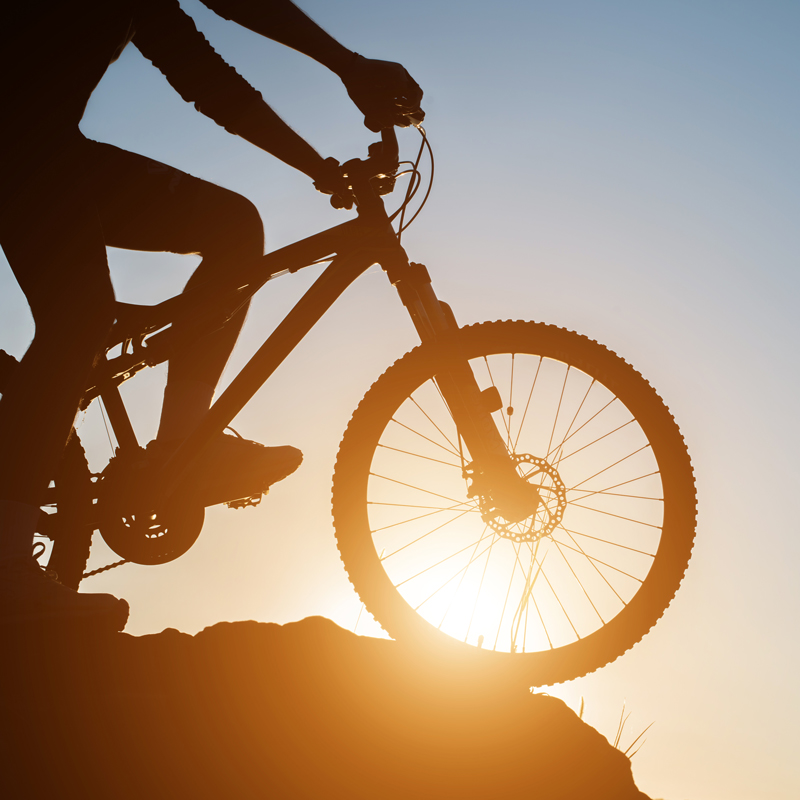 Support Spencer's $19,341 Summit to Give Clean Water: Let's rally behind Spencer's bike ascent of Mt. Kilimanjaro. This ambitious journey involves reaching the heights of Mt. Kilimanjaro by foot and bike, conquering its 19,341-foot elevation. We seek to garner $1 for every foot, channeling these donations towards the fulfillment of the Maasai water enterprise. To amplify the effect of your generosity, a generous donor has committed to matching these funds, effectively doubling the impact and resulting in a total contribution of almost $40,000 within the current year. Your invaluable support will be instrumental in realizing this ambitious undertaking and saving lives!
Project Partners: H2OpenDoors, a global initiative by Rotary Clubs, is dedicated to delivering purified water to communities, schools, and medical facilities worldwide. MCV, an established NGO in Kenya for more than 15 years, is passionately committed to empowering the Maasai population in this region. These two organizations have joined forces to establish a women-led water enterprise. This water enterprise run by Maasai women will bottle and sell over 1000 20-liter family bottles each and every day for thousands of families and visitors to this region adjacent to Mt. Kilimanjaro.
Water Project Needs: In the year 2022, the implementation of a SunSpring water treatment system, driven by solar and wind energy, marked a significant stride towards ensuring clean water access in this region. While the system is currently functional and fulfilling its role in delivering safe water, the complete end-to-end system to enable a sustainable water enterprise run by the Massai women is not finished yet.
In order to establish the site's viability as a Maasai-operated water enterprise, one time grant of $40,000 will provide the following:
Installation of a substantial deep borehole complete with casing and a submersible solar pump.

Construction of a dedicated bottling facility, equipped with sanitizing and filling stations designed for 20-liter family-sized bottles.

Provision of 2000 bottles along with 10,000 corresponding caps.

Comprehensive installation process and training sessions for operational proficiency.